5 Reasons to Use Union First Funding to Pay Off Holiday Credit Card Debt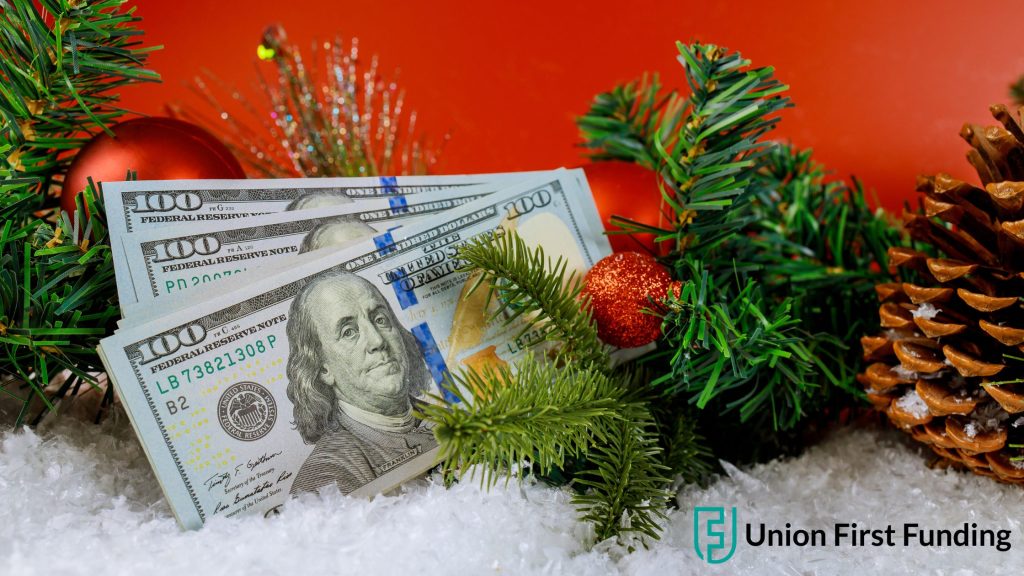 The holidays can be a joyous and festive time of year, but they can also be a major source of financial stress. Many people turn to credit cards and unsecured loans to pay for gifts, travel, and other expenses, but this can lead to a significant amount of debt. One solution that many people turn to is a personal loan from a reputable lender like Union First Funding. Personal loans are unsecured loans that can be used for a wide range of things, from paying off debt to making home improvements.
Here are five reasons why a personal loan from Union First Funding might be the right choice for you to pay off your holiday credit card debt.
1. Consolidate Your Debt:
With a personal loan, you can consolidate all of your high-interest credit card debt from the holidays into a single loan with a lower interest rate. This can help you save a significant amount of money on interest over time and make it easier to manage your monthly payments. Instead of juggling multiple payments to different credit card companies, you'll only have to worry about one payment each month. This can make it much easier to stay on top of your finances and avoid late fees.
2. Improve your credit score:
Consolidating your credit card debt with a personal loan can also help you improve your credit score. When you have multiple credit card balances with different lenders, it can be hard to keep track of them all and make payments on time. By consolidating your debt into a single loan, you can simplify your finances and make it easier to stay on top of your payments. Also, paying off your credit card balances in full can help you improve your credit utilization ratio, which is a big part of how your credit score is calculated.
3. Obtain a fixed interest rate:
Unlike credit card debt, personal loans from Union First Funding have a fixed interest rate. This means that your monthly payments will always be the same, which can make it easier to budget for and plan finances. Furthermore, unlike credit card interest rates, which can fluctuate over time, personal loan interest rates will remain constant throughout the loan's term. This helps you to plan your expenses and budget effectively.
4. Customized repayment terms:
Union First Funding offers a variety of repayment terms to suit your needs, which can make it easier for you to find a loan that works with your budget. This allows you to select a loan tenure that suits your budget and can make the loan affordable and manageable for you.
5. Convenience and speed:
Union First Funding makes it easy and convenient to get a personal loan, and the approval process is pretty quick. This means that you can get the funds you need to pay off your holiday credit card debt quickly, without having to wait for weeks or even months. This can be especially helpful if you are currently facing late fees or other penalties on your credit card debt. With Union First Funding, you can get the funds you need to take control of your finances and start paying off your debt right away.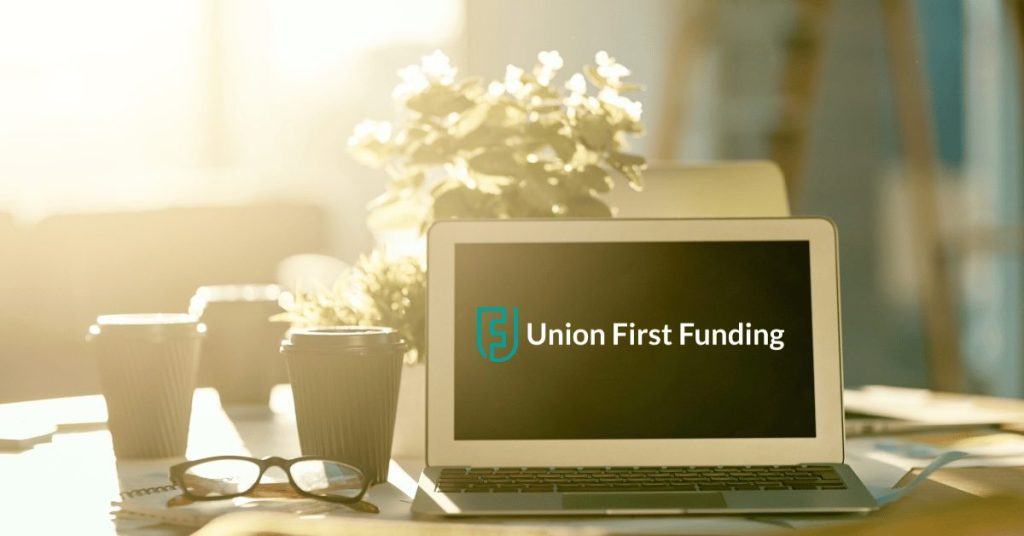 A personal loan from Union First Funding can be a smart choice for anyone looking to consolidate their holiday credit card debt and save money on interest. With lower interest rates, fixed payments, and flexible repayment terms, a personal loan can help you get your finances back on track and achieve your financial goals. Union First Funding is one of the leading companies that can help you find the right loan to meet your needs.
Ready to get started? Call Union First Funding today at (877) 222-0954 to start your journey to financial freedom! We look forward to helping you make smart decisions with your finances!