Quick and No Hassle Approvals
100% Satisfaction Guaranteed
Extremely Low Interest Rates
No surprises, No Hidden Fees
Debt is the leading cause of
stress
Debt is one of the biggest crises in modern America and is something that impacts people of all ages, races, and genders. The reason that debt is so prevalent in our society is that it's so easy to get trapped by it. Just take a minute and think of all the things that you could potentially go into debt for:
Paying for essentials with a credit card
Union First customers only have to go through a quick and easy three-step process, and for many people, your loan could be in your bank account within 48 hours. Our customers tell us this is a refreshing and innovative process that has helped them reduce their debt, decrease their payments, and start enjoying their lives again.
You deserve to join the many happy customers of Union First Funding, and we cannot wait to welcome you to our family.
Once you get into the world of personal loans, this list could theoretically go on forever.
These days, it seems like you can get a loan for just about anything and everyone is in some type of debt. It's no wonder that debt is one of the leading causes of stress in households. Many people have good intentions when they take out a loan but then they struggle to repay it and it becomes a source of stress and uncertainty.
Consider these stats from Debt.org
$
0
Each household with a credit card has almost $9,000 in debt
$
0

trillion

Total consumer debt is $13 trillion
$
0

trillion

Student loan debt is about $1.5 trillion spread among 45 million borrowers
These numbers let us know that regardless of your situation, it's easy to be trapped in debt. The unfortunate part about the whole situation is that getting in debt is a little bit like trying to run through quicksand. You might be able to make it for a few steps but with each step you take you're more likely to sink deeper and deeper into the quicksand. Once you're immobilized, there is not much you can do to escape. When both feet are trapped in the quicksand, your only hope is that someone can toss you a rope.
That's where we come in!
How your debt is hurting you
What most people don't understand is just how much their debt is negatively impacting their life. Having lots of debt can be a little uncomfortable to talk about so people tend to just avoid the topic completely. However, if you are burdened with debt, ignoring it is one of the worst things you can do!
Think of it like this, when you have debt you're responsible for paying back that debt as well as any interest on the debt. The more debt you have, the more interest you need to pay back. In some cases, you might only be paying back the interest on your loans each month and not even paying down the original principle.
At the same time, the more you're paying each month towards your debt the less money you're able to save and invest. It's a brutal cycle where the more debt you have the easier it is to accrue more debt. The more debt you accrue the harder it is to escape.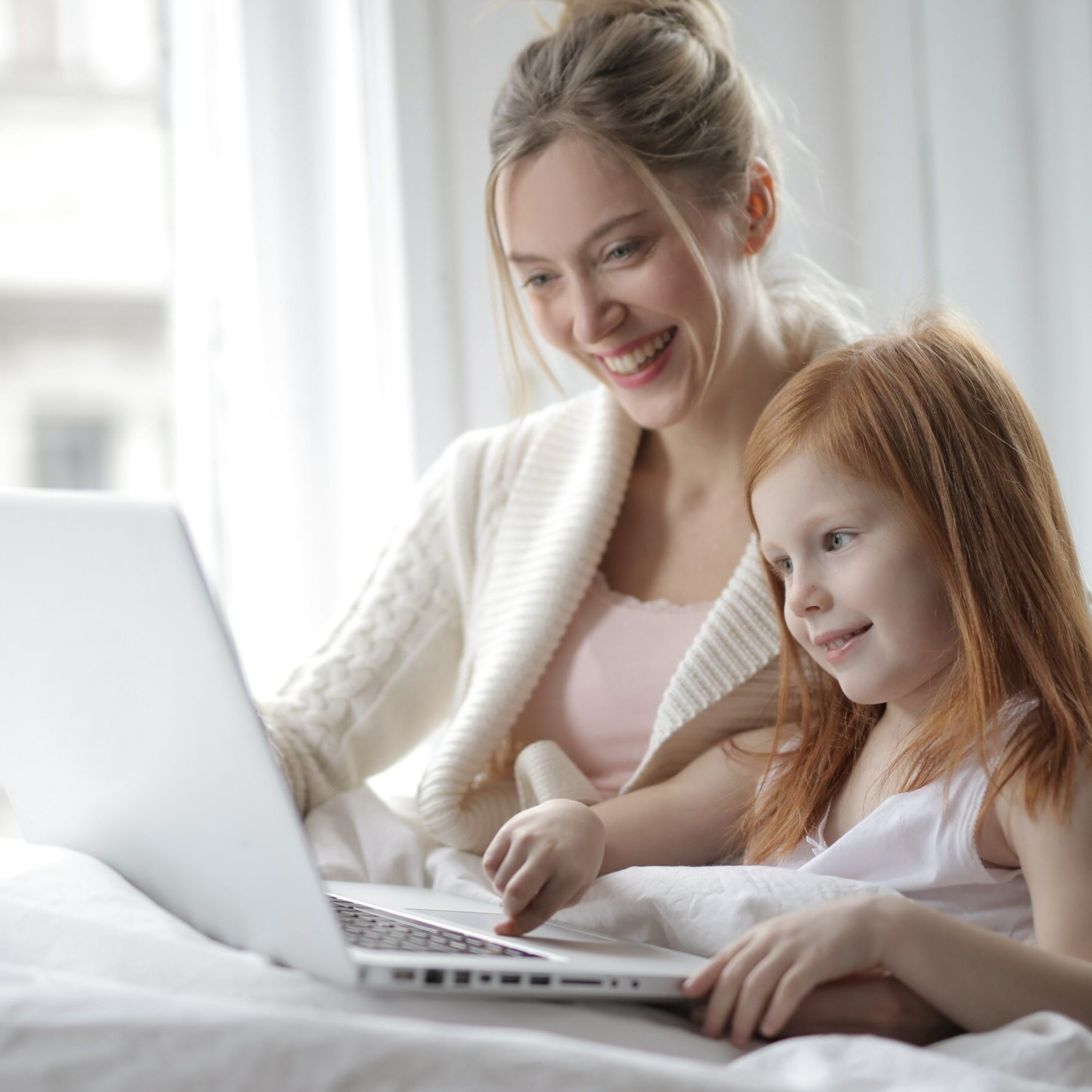 Like we said, having debt is something that most people don't like to talk about. It's probably not something that you want to lead off with on a first date. However, we're happy to talk about it with you! Even just talking about your debt is good for three reasons:
Checking your rate will not affect your Credit Score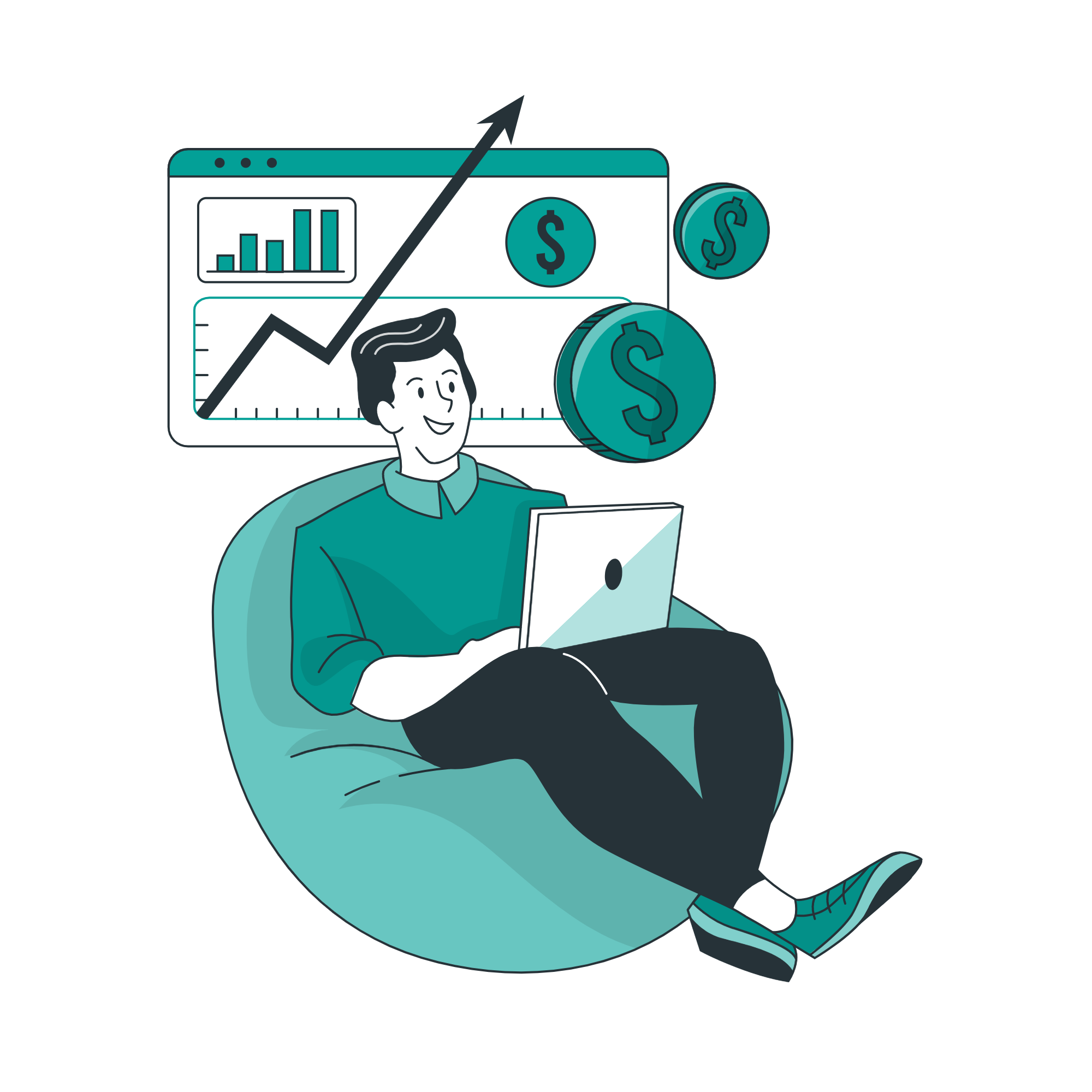 Speaking about it helps you get a better understanding of your own finances.
Have you ever heard the phrase "the best way to make sure you understand a concept is to explain it to others"? By talking with us about your debt you'll have to vocalize exactly what your personal situation looks like (don't worry, we don't judge).
It will help you turn and face your debt.
We're not saying that you're running from your debt. We just know that sometimes it can seem like you're in a hopeless situation and the Fight or Flight response kicks in. When you talk about it and create a plan to attack it, you'll be in a much better position to choose Fight over Flight.
There might be options you haven't tried.
We help people overcome their debt all the time. We realize that there are different options to get out from underneath it and that everyone's situation is different. This means that we might be able to recommend options that you've never tried that have helped other clients in the past.
For example, debt consolidation loans are a method of combining different debts (credit cards, mortgages, student loans, etc.) into one easy payment. The process looks like this:
You have debt in a lot of different places (credit cards, student loans, a mortgage, etc.)
You take out one single loan to repay all these different obligations.
You save time and money by paying a lower interest rate.
If it sounds that simple, that's because it is and we would know.
We've seen methods like this work wonders for over thousands of clients.
Checking your rate will not affect your Credit Score
Debt settlement is another great option that helps eliminate your debt. We've even seen clients find success by declaring bankruptcy (it's not as intense as in Monopoly). There are plenty of options out there and we're excited to help you explore them! The process looks like this:
Give us a call
We're always free to speak and are happy to just discuss your situation. There is no obligation necessary.
Speak with a representative
All of our reps are professionals who will be able to assess your situation and give you a personal recommendation. Trust us, there isn't much that we haven't seen!
Get debt-free!
Based on the plan that's right for you, we can help you start attacking your debt and get debt-free!
Chat with us today and by the end of the day, you'll have a plan that's guaranteed to help you attack your debt and start down the path of becoming debt-free.
We care for you, that's what we do.
See what other people are saying.
Beginning of the year I was contemplating bankrutpcy when I received an offer in the mail from union first funding. I was skeptical at first and thought it was too good to be true, until I got on the phone with them and they walked me through every step and process. Now I was able to save my business and family with their help!
Union First Funding went above and beyond with helping me out of my financial situation. I was stressed and hardly sleeping at all, then I got on the phone with their experts and now I'm totally at peace.
My advisor listened to me and my wife through the whole process, they do not pressure you or try to hard sell you anything. we were able to find a deal that saved us a lot of money and also gave our family a new start
Thank you thank you thank you! Everyone at Union First Funding really cares about me as a customer and it makes all the difference in the world. I would have no hesitation recommending them to all my friends and family!
I am so happy with the help I got from Union First Funding!
Subscribe to our Newsletter
Got questions? We are ready to help. Call us and let's talk!
We're here to help you bring your plans to life
You work hard every day, and we know it. Nothing is more defeating than a financial-blow that sets you back months, or worse, years. When you fall on hard times, you don't have to fight it alone. Whether you're starting over again, or re-organizing, Union First has a professional and compassionate team of experienced agents ready to help.
We'll help make your dreams a reality.
Sincerely,
Get your loan in just a few minutes — check our zero commitment offer!
Imagine life after paying off your credit cards.