Personal Loans


with Union First Funding
Everyone has plans for their life..
Have you ever possessed the desire to accomplish something financially but have lacked the cash on hand necessary to do so? Perhaps you wanted to pay for your dream wedding, start your own business, or build an addition onto your house. Such life tasks can require substantial upfront funding that you may not initially have. Regardless of your financial need, a personal loan is an option to help you achieve your goals and bring your dreams to reality.
Let's dive into the details of personal loans…
What are they?
A personal loan is defined as money that is borrowed and paid back with interest over a predetermined period of time. These loans are versatile and are used for a multitude of purposes. A few examples of common uses for personal loans are:
Personal loans are utilized to fulfill virtually any sort of monetary need.  In an unpredictable and ever-changing world, it can be an effective tool to quell any immediate financial pressure.  In certain circumstances, they act as a safety net for somebody that is tasked with paying unanticipated bills, but can also allow an individual to broaden their immediate financial potential, even if they are not under any sort of financial pressure.  You can apply for a personal loan if you desperately need one, but also if you simply would like more cash in your pocket at a given moment.
Secured
These types of loans require collateral (something of value to put up against the loan). Examples of collateral include cash in a savings account, a house, an expensive car, or expensive artwork or jewelry.
Unsecured
These types of loans do not require collateral. To be approved for an unsecured loan you generally need to have a higher credit score and income. These types of loans are generally harder to get because the lender will probably have a hard time getting their money back if you don't pay them.
Fixed and variable, in this instance, refers to the rate of interest that you pay on the loan. These terms are agreed upon prior to the loan being issued.
Fixed Rate
Fixed rates of interest cannot change. These types of loans are much more common.
Variable Rate
Variable rates of interest can fluctuate throughout the length of the lease. These fluctuations are usually tied to the interest rate at which banks and other institutions are able to borrow money.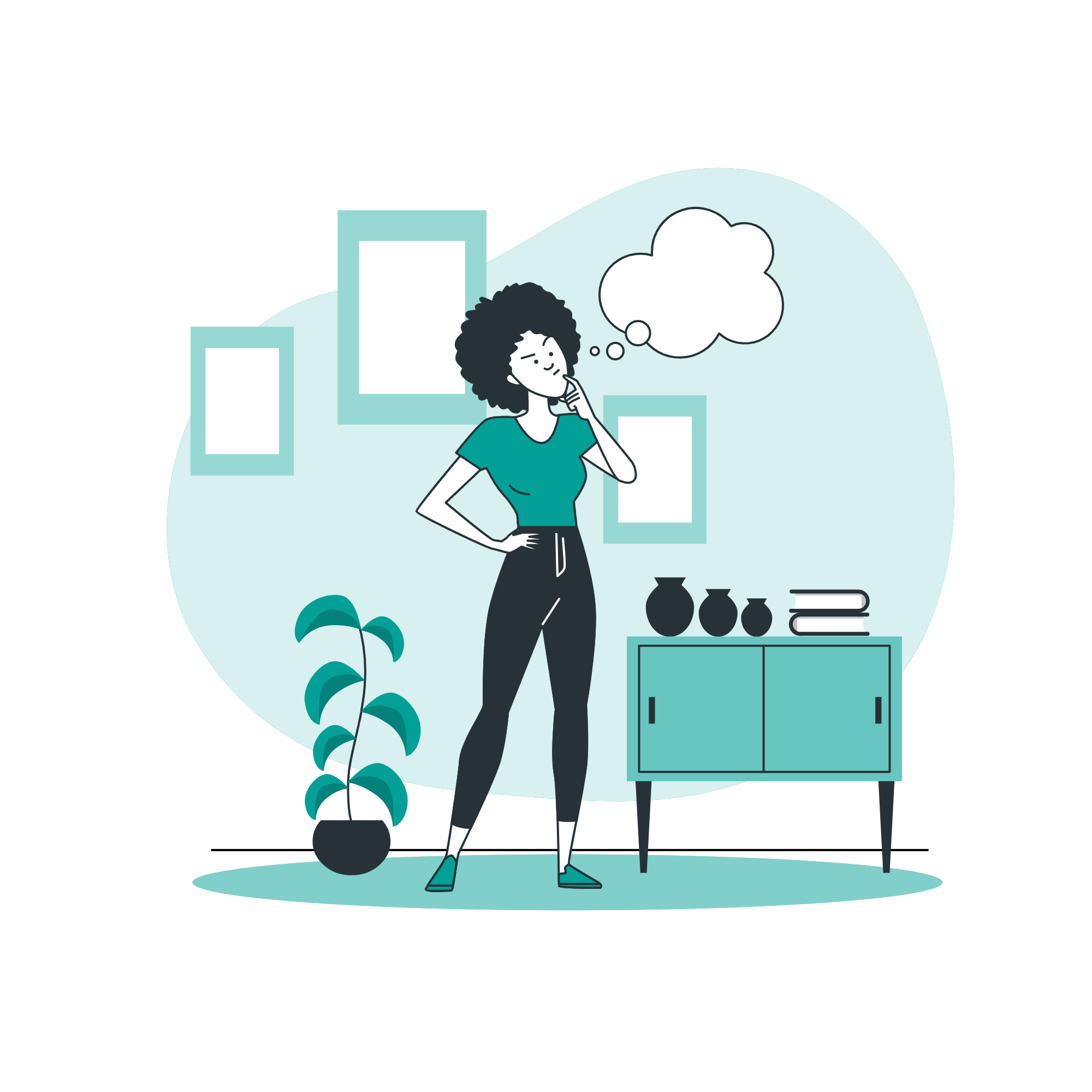 There are three main ways that you can compare different types of personal loans: the interest rate, loan term, and fees. Each of these will most likely be relatively similar at different institutions. However, when it comes to personal loans, the devil is in the details.
Interest rate - This is the rate of interest that you will pay over the course of the loan. Take these with a lot of scrutinies. Even a 1% change can save or cost you a significant amount of money.
Loan term - The length of time that you have to repay the loan. Generally, the longer the term the lower the payment and vice versa.
Fees - Be sure to inquire about any other fees that you may be charged for before signing the loan papers.
Be sure to do thorough research before entering into an agreement for a personal loan. Additionally, it is usually a good idea to get a few different offers before making a decision. It is imperative to be completely clear on every aspect of your loan agreement.
Should you apply for one?
This question can only be answered on an individual basis and is dependent on what exactly you need the money for, as well as the current state of your finances. However, if any of the following apply to you then we'd recommend looking into applying for a personal loan:
You've done a significant amount of research and are positive you have the resources to repay the loan.
You're comfortable taking on the responsibility of repaying.
You absolutely need the money and don't have any other way of getting it.
We hope that you found this article valuable in understanding what a personal loan is. If you're interested in speaking with a professional regarding personal loans feel free to reach out to us!
We care for you, that's what we do.
See what other people are saying.
Beginning of the year I was contemplating bankrutpcy when I received an offer in the mail from union first funding. I was skeptical at first and thought it was too good to be true, until I got on the phone with them and they walked me through every step and process. Now I was able to save my business and family with their help!
Union First Funding went above and beyond with helping me out of my financial situation. I was stressed and hardly sleeping at all, then I got on the phone with their experts and now I'm totally at peace.
My advisor listened to me and my wife through the whole process, they do not pressure you or try to hard sell you anything. we were able to find a deal that saved us a lot of money and also gave our family a new start
Thank you thank you thank you! Everyone at Union First Funding really cares about me as a customer and it makes all the difference in the world. I would have no hesitation recommending them to all my friends and family!
I am so happy with the help I got from Union First Funding!
Got questions? We are ready to help. Call us and let's talk!
We're here to help you bring your plans to life
You work hard every day, and we know it. Nothing is more defeating than a financial-blow that sets you back months, or worse, years. When you fall on hard times, you don't have to fight it alone. Whether you're starting over again, or re-organizing, Union First has a professional and compassionate team of experienced agents ready to help.
We'll help make your dreams a reality.
Sincerely,
Get your loan in just a few minutes — check our zero commitment offer!
Imagine life after paying off your credit cards.